American Rattan Furniture is Made in the USA
American Rattan furniture is primarily Made in America
Indoor Rattan Furniture is built in the United States in the following way. The natural Rattan pole and Wicker frames come in from Indonesia and the Philippines via containers. After the frames are unloaded at the manufacturer warehouses the rest of the manufacturing process begins.
STAINING THE FRAMES – The Rattan and Wicker frames are repaired as necessary, sanded, and prepared for staining by American labor. Some manufacturers use one or 2 standard stains for a collection and some custom stain the frames according to the request from the customer. One of our manufacturers (CLASSIC RATTAN) still has the machinery and knowledge to bend and mold raw Rattan poles into furniture.
CUSHIONS AND UPHOLSTERY – Our customers choose custom fabrics for all of our indoor and outdoor furniture. The cushions and upholstery are all completed here in the United States by American workers.
Manufacturers who do both Customized Staining of Frames and Customized Staining of Rattan Frames
Three of our most popular manufacturers perform both the customized staining of the Rattan frames and the customized cushion and upholstery work here in the USA. Classic Rattan, Braxton Culler, and Designer Wicker (Tribor) are the 3 who perform all of the labor for staining and upholstery work here in the USA.
1. Classic Rattan Furniture Made in the USA, Nicholasville, KY.
Classic Rattan a Story of Excellence was established in 1978 to produce top-quality custom-built rattan and wicker furniture. They build much of their furniture by hand in Nicholasville, Kentucky. Continuing today, Classic Rattan painstakingly custom builds, custom fits, sands, finishes, and upholsters, the raw imported rattan and wicker frames at our factory. This process helps you to select your stain, style, and fabric for custom style furniture perfect for your dining room, living room, sunroom, screened porches or even outdoors in the lanai. As mentioned Classic Rattan still has the machinery and knowledge to bend and mold raw Rattan poles into furniture and will do this on occassion to build custom sized items.
2. Braxton Culler, Sophia, NC.
Braxton Culler, Inc. was founded in 1975, and has experienced strong growth for 35 years. Once best known for their distinctive lightweight Wicker and Rattan, this family owned and operated company now offers extensive product lines for the entire home, patio, and outdoors.
By referring to a huge collection of different and unique furniture collections the designer and homeowner has endless options and opportunities to furnish their homes, their clients homes and any vacation rental projects.
3. Designer Wicker by Tribor
Clarissa White Collection by Designer Wicker (Tribor)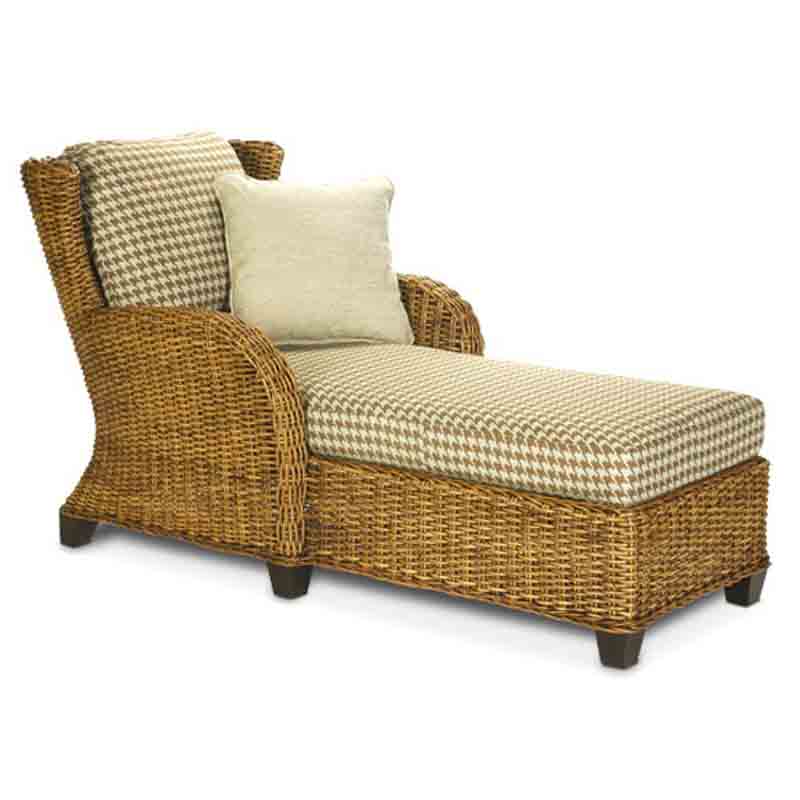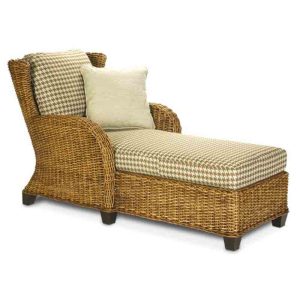 MASTERS OF COLORS AND DESIGNS BRAXTON CULLER MIXES RATTAN AND UPHOLSTERED FURNITURE TO CREATE LASTING IMPRESSIONS IN ANY HOME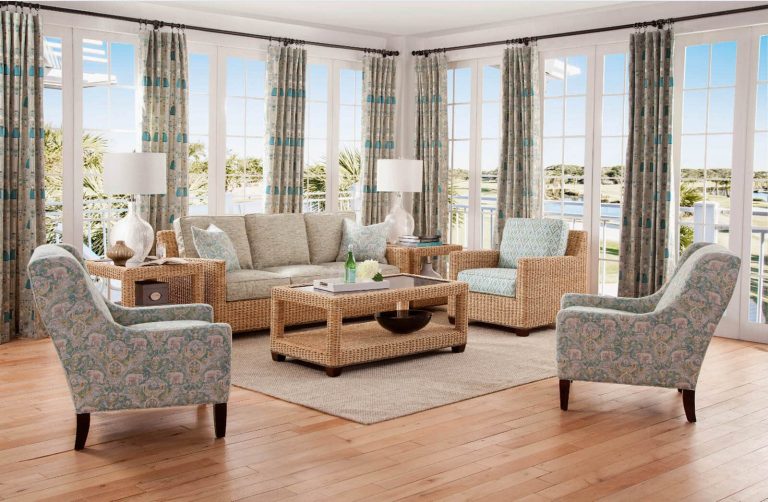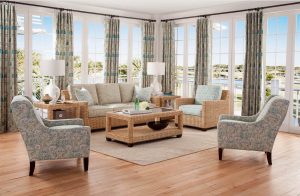 Braxton Culler offers over 1000 fabric choices, plus 15 wood finishes. With over 1000 pieces of furniture, customers can create the perfect combinations to reflect their individual taste and lifestyle. The company has over 410,000 square feet of manufacturing space at their High Point, NC facilities.
Looking for the cheapest Chinese made furniture is tempting because we want to save money whenever we can. But its so much more satisfying to INVEST in furniture that you create and can hand down to your loved ones and family. Your loved ones can enjoy items you created for generations to come.
12% OFF ALL CLASSIC RATTAN, DESIGNER WICKER, and BRAXTON CULLER FURNITURE SETS AND ITEMS – Use coupon code: RATTANMAN12
I hope you enjoyed reading this article and it gave you new ideas for furnishing your bedroom.
by Mark Mosher, aka, "RATTANMAN(TM)"