Announcing Bedroom Furniture Custom Made in the USA by David Francis Furniture
American Rattan is now offering custom made bedroom furniture as well as other lines from David Francis furniture factory located in Florida. When you order one of these collections you will review a great selection of finish color options for your furniture. Their furniture designs are definitely modern and trendy and with such a great selection you will have no problem in finding the collection that fits your home style and personal tastes.
A great example of a uniquely designed collection is called the SWIRL. It incorporates Rattan that has been molded in a swirling pattern giving a beautiful flowing design.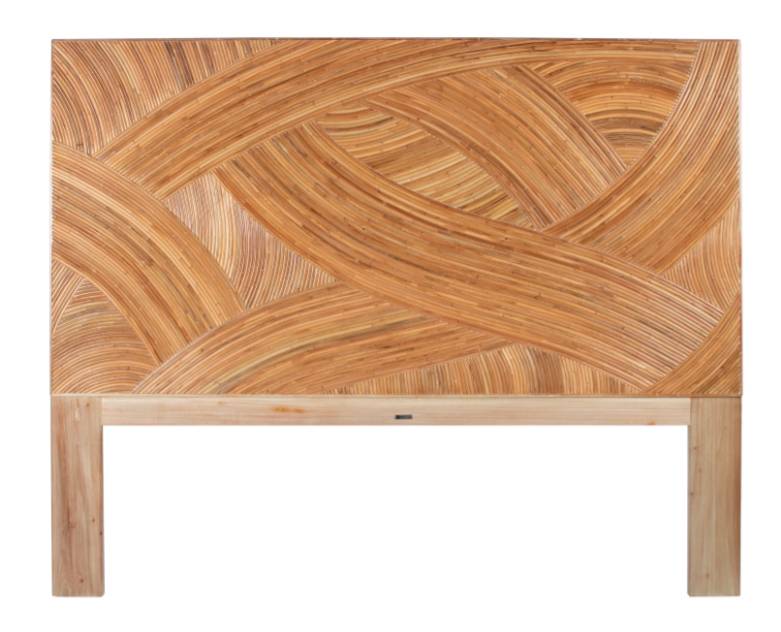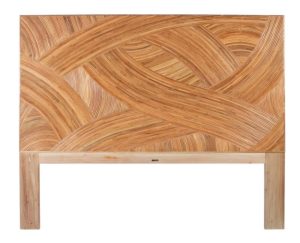 Choose the SWIRL complete bed, or just the headboard. The SWIRL also offers a matching dresser and nightstand so you can furnish your bedroom in a more complete fashion.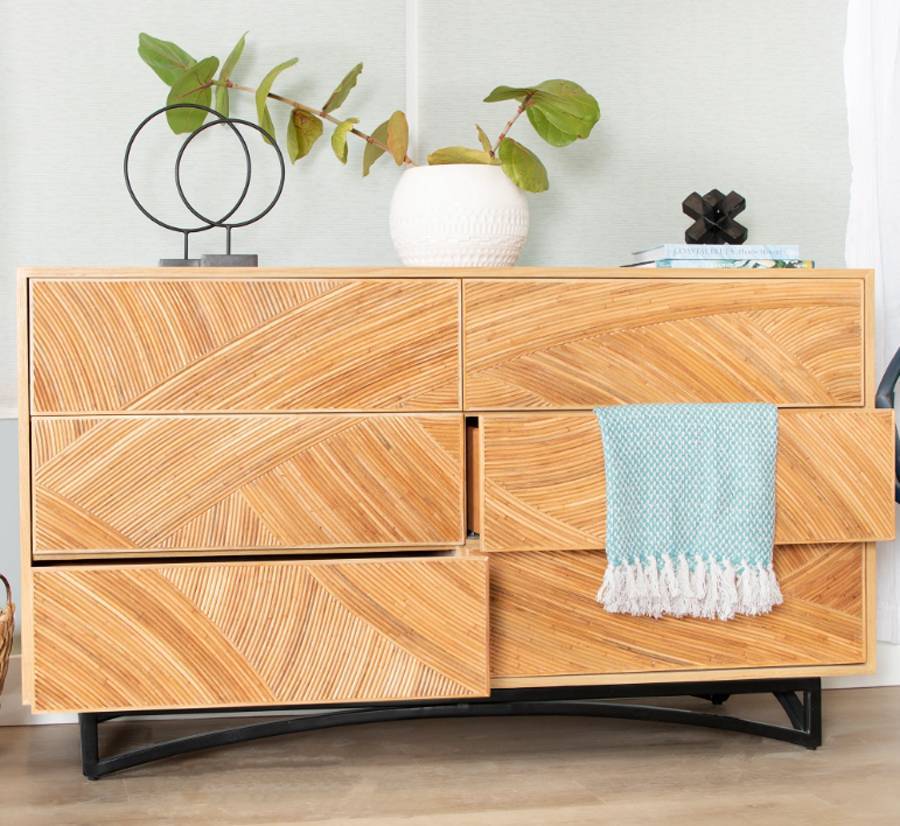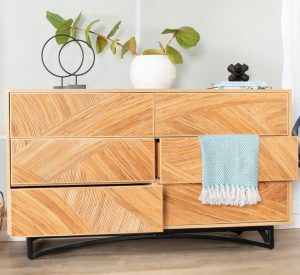 CUSTOM PLATFORM BED PRODUCTION
Each one of David Francis Platform beds are custom built and finished to order in the USA. This bed is an artistic centerpiece and will make a statement in any room. Constructed by master craftsman and easily assembled, this bed is built to last. Box spring is not needed with our platform beds. When the best is wanted and only the best will do.
The TULUM platform bed is just one of many examples of the fantastic craftsmanship that goes into every bed David Francis experts build –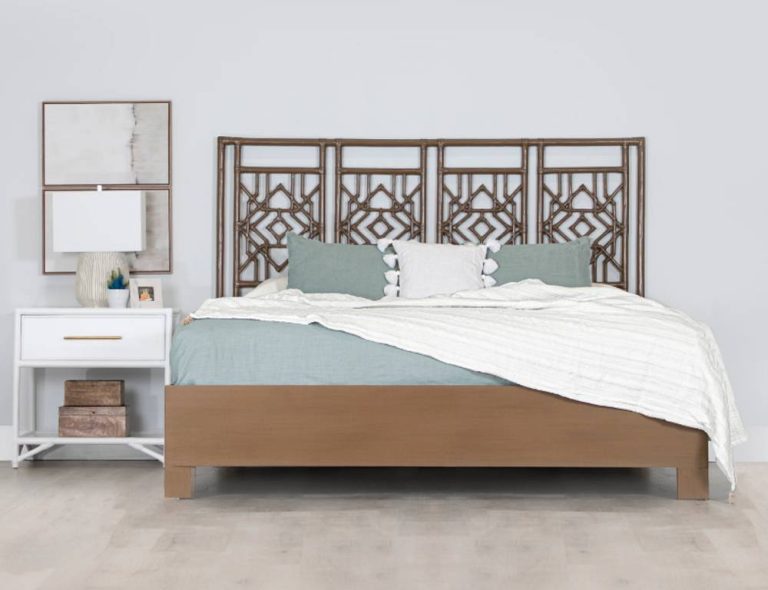 Here are some photos highlighting the design and construction of how the platform beds are built and assembled at the David Francis factory in Florida.
This bed features a Rattan headboard with a Maple Bed Frame. The Rattan headboard is wrapped with Rawhide Bindings to add beautiful contrast and strength. The Maple Bed Frame is available as a Standard bed frame, to accept a mattress and box spring, or as a Platform style bed, which accepts a mattress only. There are 3 bed leg styles to select from – squared, tapered, and curved. The headboard easily attaches to the bed frame. Each bed is custom-made and finished to order in the USA. This bed is an artistic centerpiece and will make a statement in any room. Constructed by master craftsmen and easily assembled, this bed is built to last.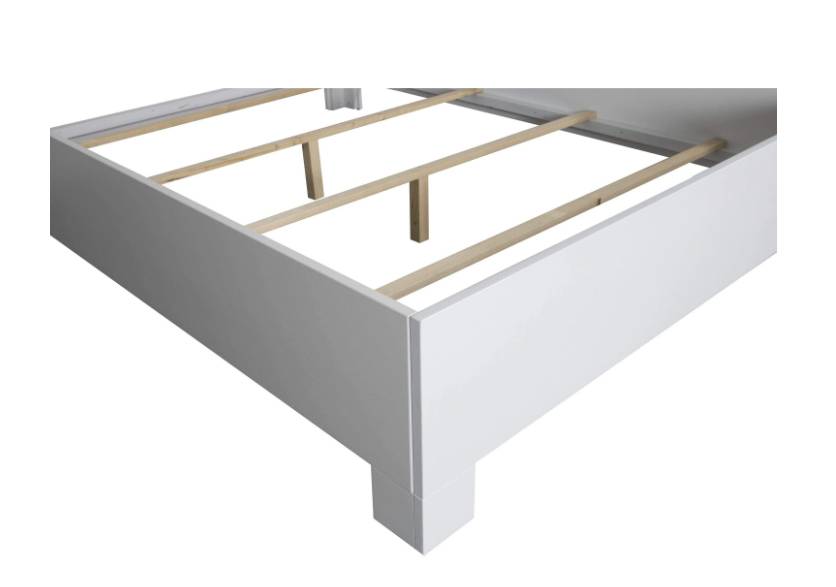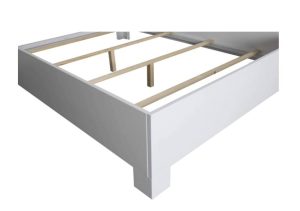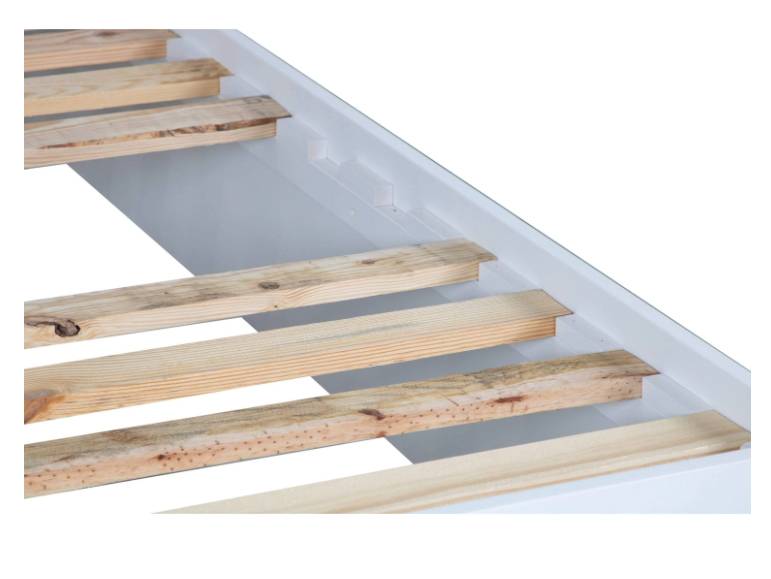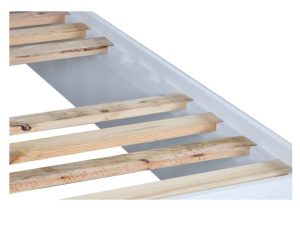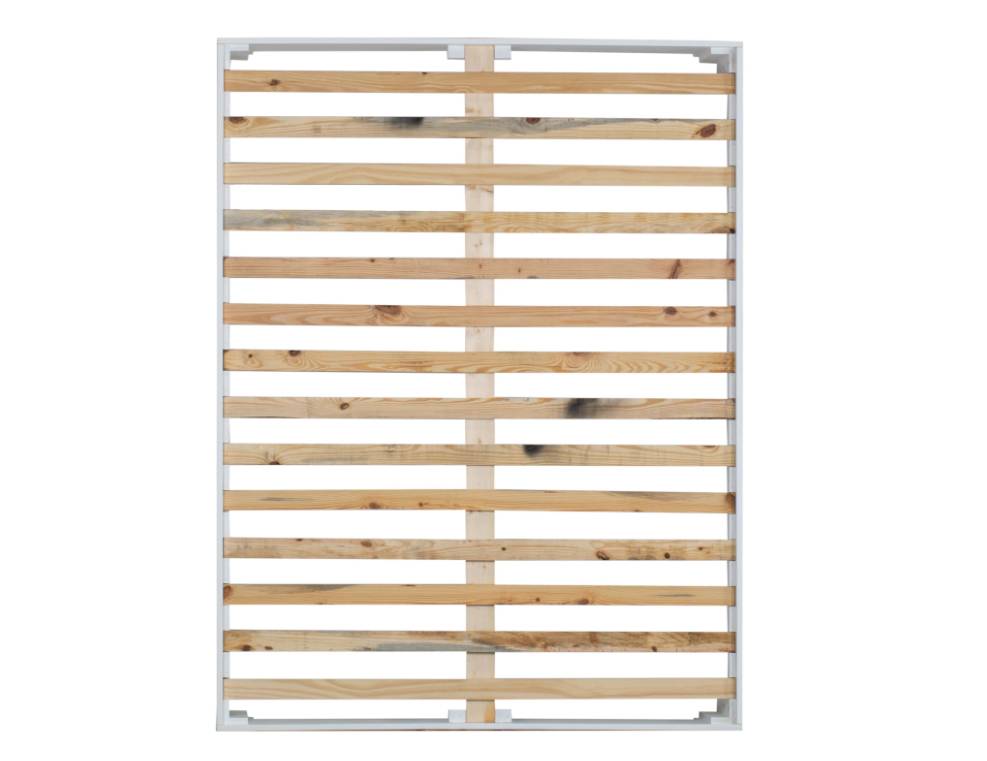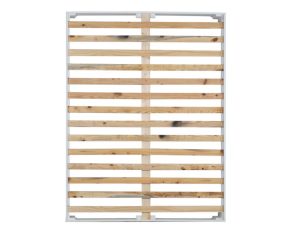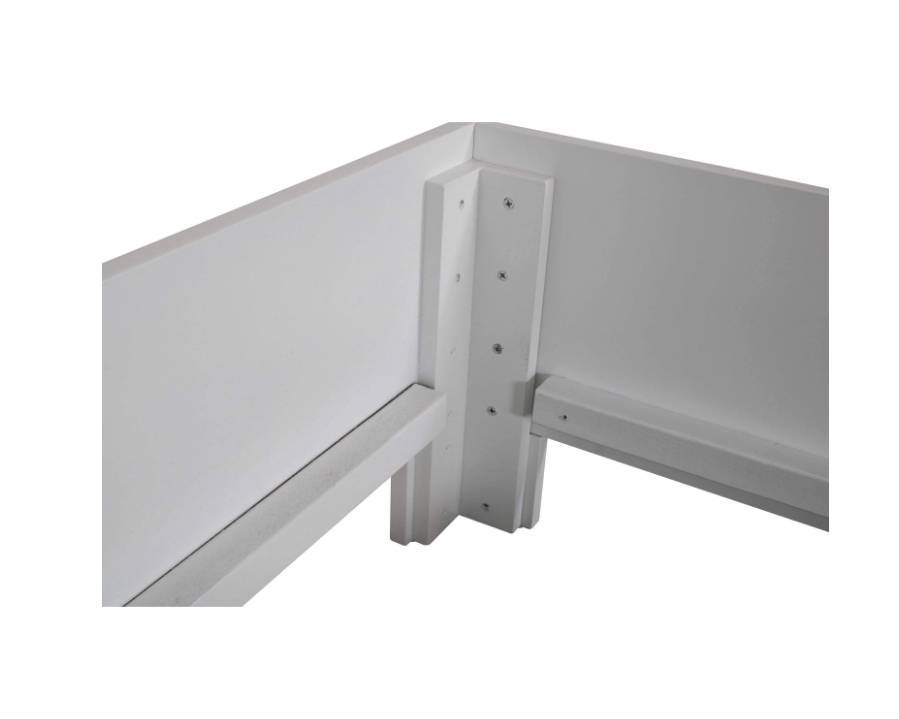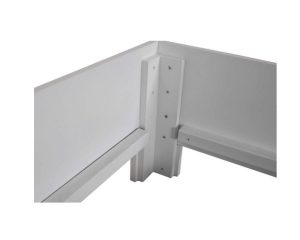 MORE DETAILS AND SPECIFICATIONS FOR PLATFORM BED PRODUCTION:
Made in USA
Rattan & Maple Construction
Rawhide bindings
Wood slat kit included
Easy assembly, instructions provided
Box Spring required on Standard Frame
No Box Spring required on Platform Frame
Standard finishes available
Three bed leg styles to select from: Squared, Tapered, Curved
Approximate Product Weight: Twin 75 lbs, Twin XL 80 lbs, Double 100 lbs, Queen 100 lbs, King 125 lbs.
A HISTORY OF THE COMPANY AS EXCERPTED FROM DAVID FRANCIS WEBSITE:
For more than 40 years, David Francis has been attracting praise for our exclusive designer furniture collections that make a statement in any room. Specializing in environmentally friendly materials such as rattan, crushed bamboo and plantation-grown woods, we bring artistry, detail and a fresh perspective to traditional materials through innovative furniture design.
Our team of creative designers sketch, draft and bring to life each collection, marrying bold design, carefully calculated dimensions and meticulous thought to comfort. We are continually searching for the next new innovative creation.
Sustainable Style
David Francis realized the need to protect our environment, both on a local and global level. We take pride in being a pioneer in creating eco-friendly and sustainable furniture using materials such as rattan and crushed bamboo. Additionally, we only use plantation-grown hardwoods, meaning no wood species are utilized from endangered rainforests.
Please consider David Francis for your bedroom furniture. Being custom Made in the USA its not only great looking and high quality its good for the country's manufacturing base.
You can use COUPON CODE: RATTAN12
for a 12% discount on any orders not already on sale.
I hope you enjoyed reading this article and it gave you new ideas for decorating your home.
by Mark Mosher, aka, "RATTANMAN(TM)"
12% OFF AND FREE SHIPPING TO ALL 48 CONUS STATES ON ORDERS OF $1400 AND MORE – USE COUPON CODE: RATTAN12