Braxton Culler Rattan or Upholstered Furniture Makes a Huge Statement
In the Last Month American Rattan has added Hundreds of Braxton Culler Collections and Items
Braxton Culler, Inc. was founded in 1975, and has experienced strong growth for 35 years. Once best known for their distinctive lightweight Wicker and Rattan, this family owned and operated company now offers extensive product lines for the entire home, patio, and outdoors.
With such a huge collection of different and unique furniture collections to choose from a designer and homeowner has endless options and opportunities to furnish their clients homes and vacation rental projects.
BRAXTON CULLER FABRICS CREATE THE TROPICAL AND RUSTIC LOOKS PEOPLE WANT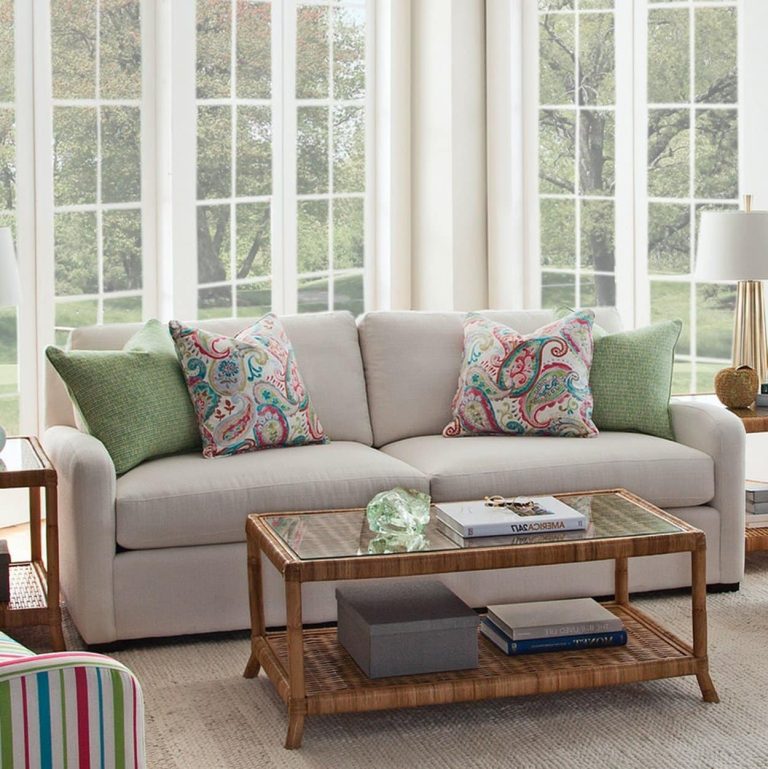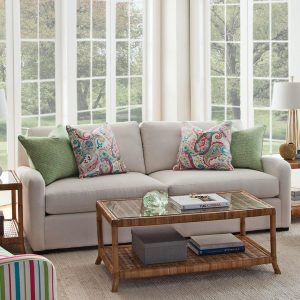 MASTERS OF COLORS AND DESIGNS BRAXTON CULLER CREATES LASTING IMPRESSIONS IN ANY HOME
The Gramercy Park 3 Pc Set is Classic and Unique Braxton Culler Designs at their Best
Braxton Culler offers over 1000 fabric choices, plus 15 wood finishes. With over 1000 pieces of furniture, customers can create the perfect combinations to reflect their individual taste and lifestyle. The company has over 410,000 square feet of manufacturing space at their High Point, NC facilities.
BLUE ROCK Outdoor Dining Set by Braxton Culler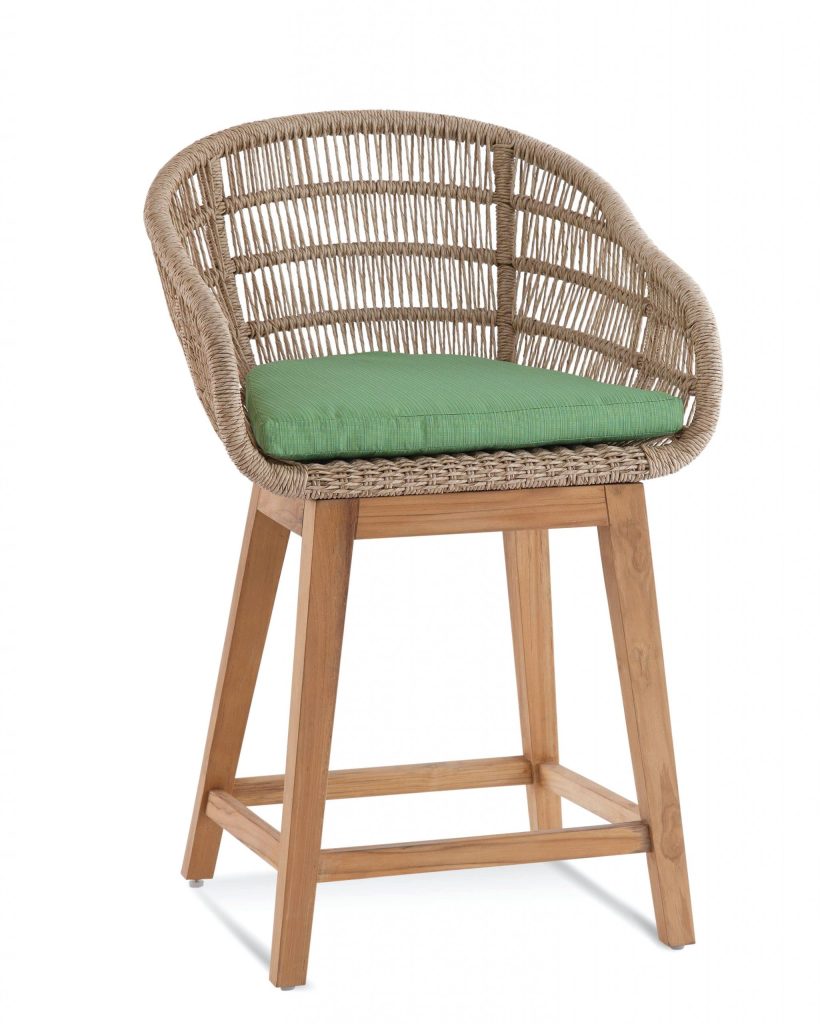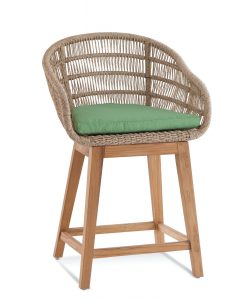 Blue Rock is a delightful outdoor dining collection that is both unique and beautiful
10% OFF ALL BRAXTON CULLER FURNITURE SETS AND ITEMS – Use coupon code: RATTANMAN10
I hope you enjoyed reading this article and it gave you new ideas for furnishing your bedroom.
by Mark Mosher, aka, "RATTANMAN(TM)"