Create a Stunning Home with Furnishings from American Rattan
As I write this article here in early 2023 the news isnt much good overall. The economy appears to be heading toward recession. There are massive layoffs taking place. Inflation and fuel costs are still high. Russia continues its invastion of Ukraine and there seems to be no end in sight. All in all I think we can all give our current state of affairs a BIG YUCK!
On the bright side is a unique and fun furniture company coming as no surprise its name is "American Rattan" and can be viewed at https://americanrattan.com.
One of our favorite seating collections is the Congo. The name couldnt be better or more appropriate and its high quality Rattan pole construction fit the descprition perfectly.
Add Congo furniture to your home and you'll feel better!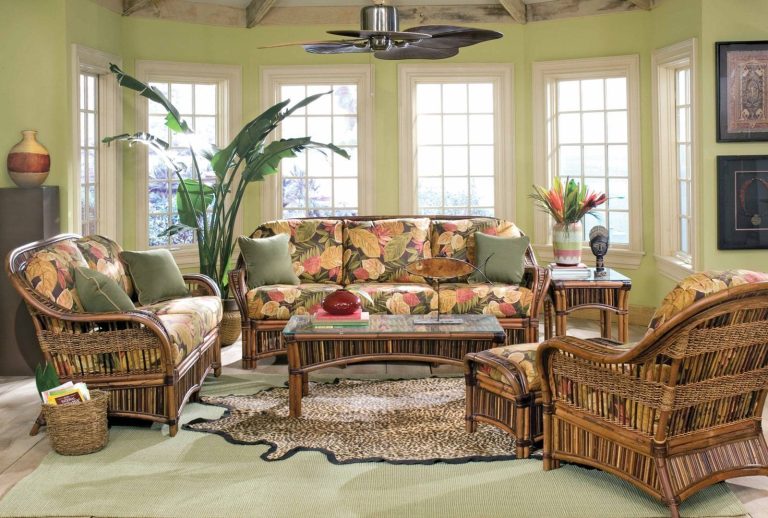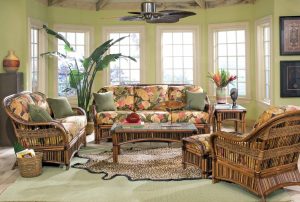 But we can't stop with the Congo when there is so many other collections that will help you get over the winter and national news blues.
How about the Pacifica Dining Set!!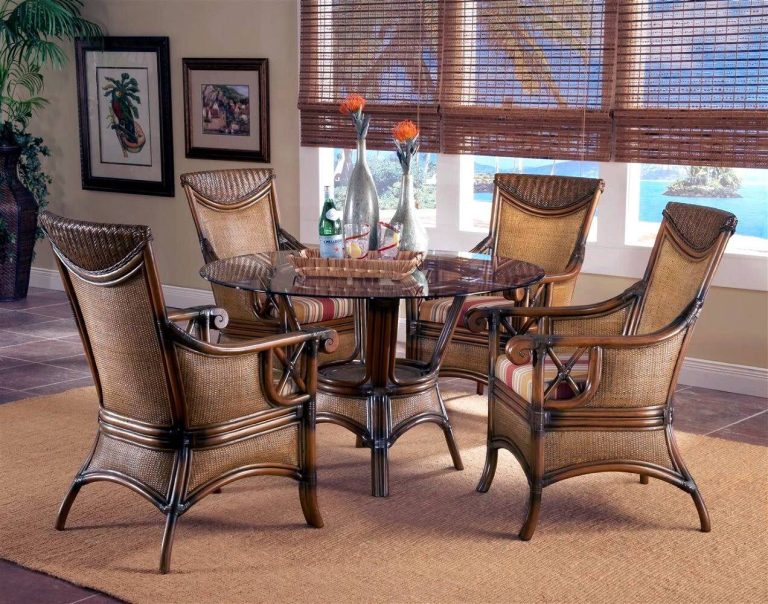 Its warming up here with those 2 collections and we have even more to offer. How about getting a tropical bedroom by going with the Polynesian Bedroom Collection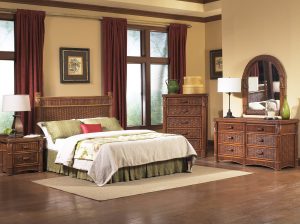 Tropical bedrooms don't get any better than when they are furnished with the Polynesian collection. What an amazing set of furniture!
Take 12% off all of these wonderful, feeling good furniture collections, by using coupon code: RATTAN12
Thank you for stopping by!
Mark Mosher, aka RattanMan(TM)
Founder and Owner
American Rattan